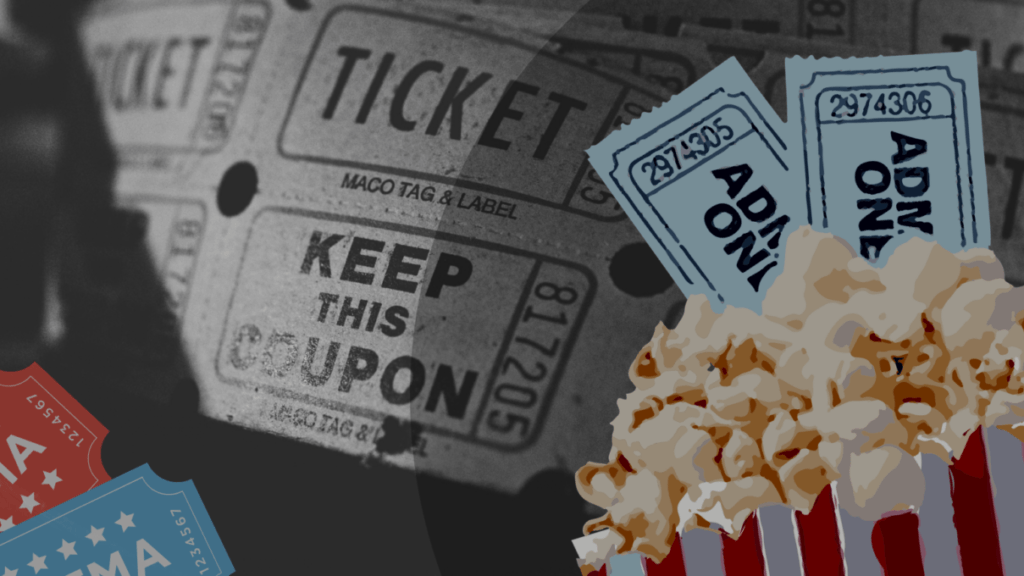 We love popcorn, some of us can't even imagine going to the cinemas and not having popcorn. Popcorn and cinemas go hand-in-hand when…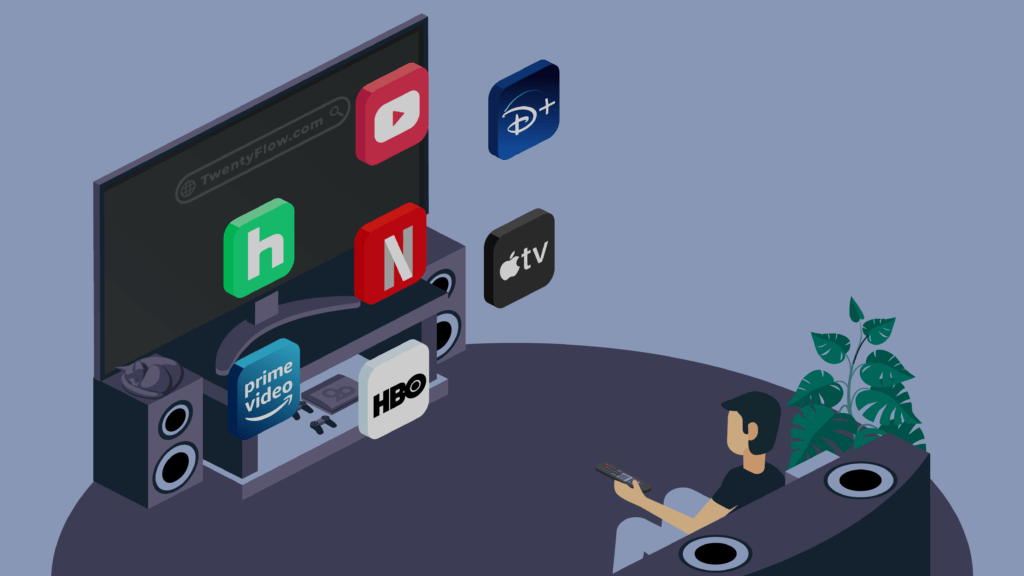 Everyone is launching new streaming services to host exclusive content, and users are at a massive disadvantage. Read on to find out why.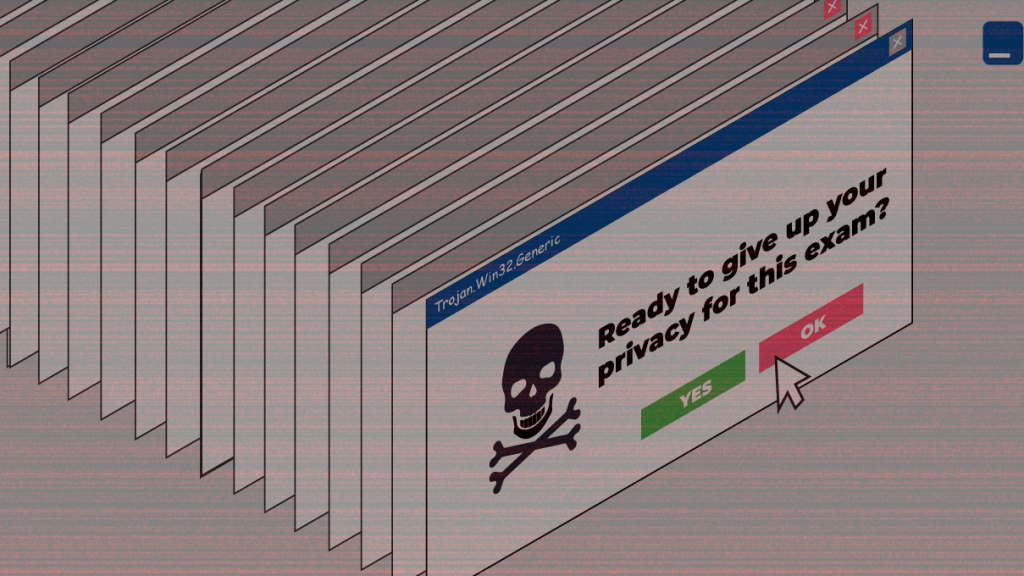 Amidst COVID-19 Universities are conducting exams using online Proctoring software, which raises serious privacy and security concerns among Students.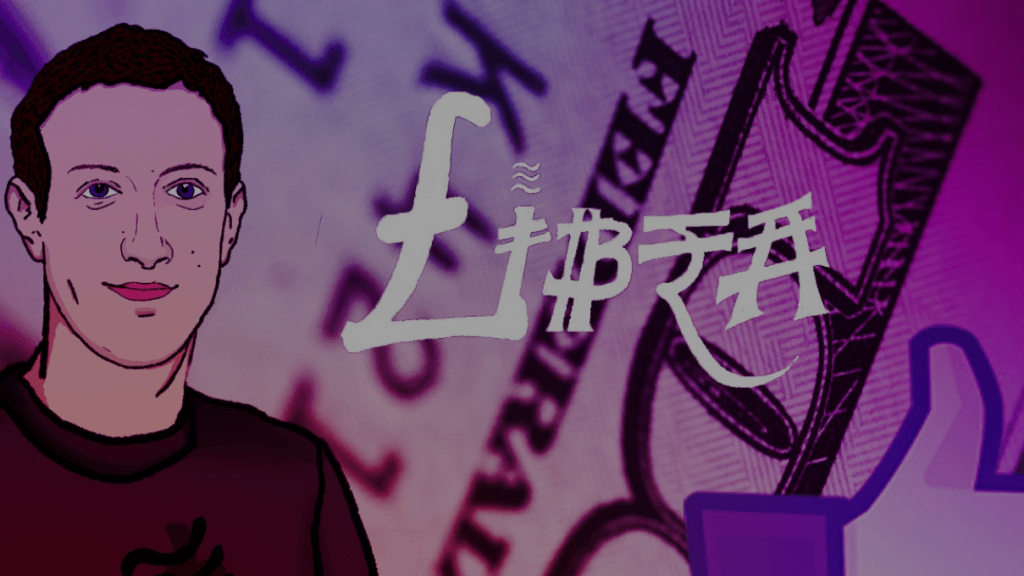 Whether you use Facebook or not, chances are you are going to use its service "Libra" soon for your transactions. Libra is a…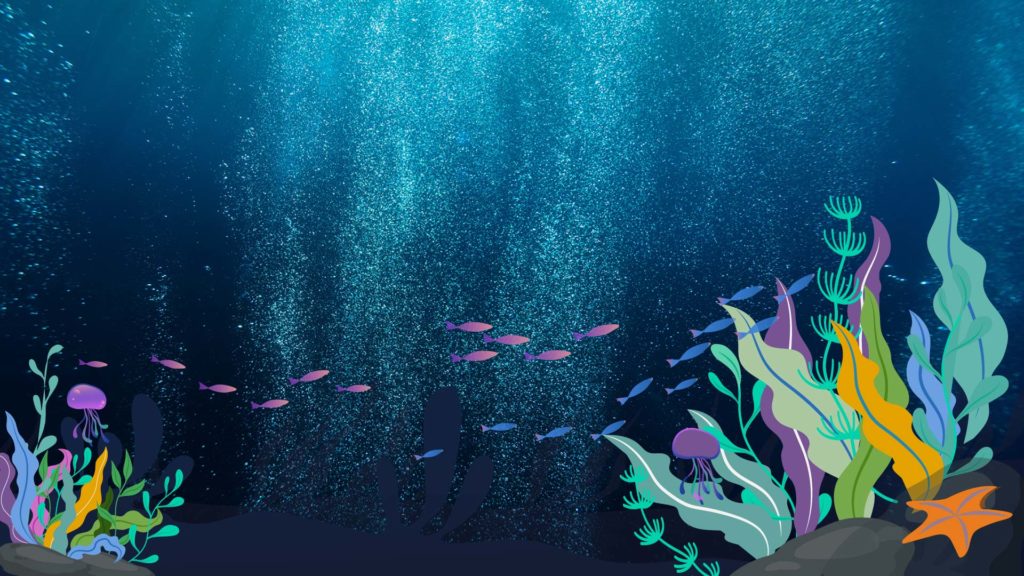 Ocean Acidification is the biggest environmental threat in the world right now read on to find out why…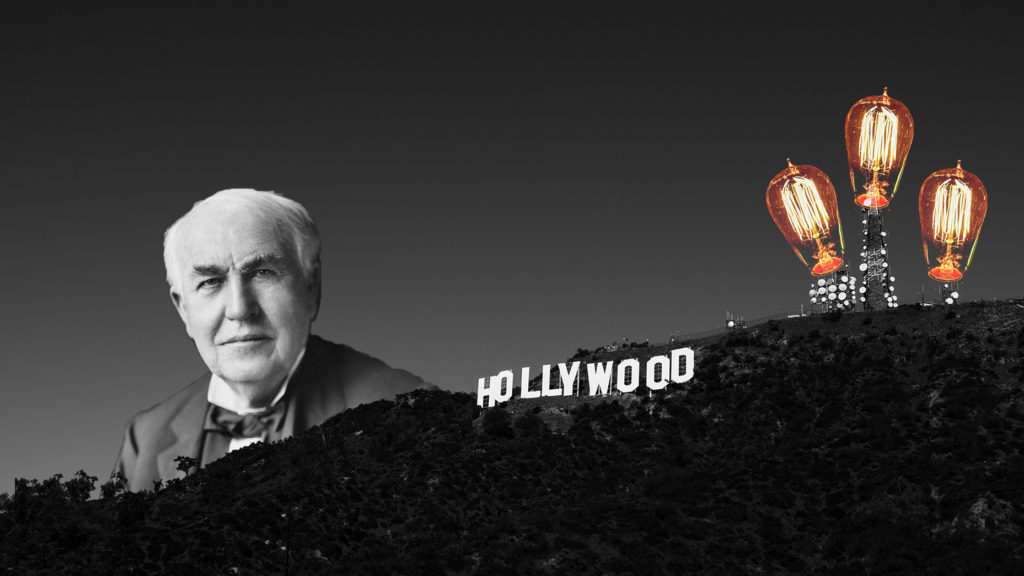 Did you know that before the 20th century, Hollywood was nothing but a small town in California?Read on to find out….